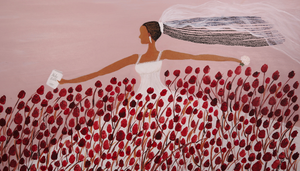 UNDER THE VEIL
A collection of paintings and drawings that celebrate African American women. This series takes the viewer on a journey "Under the Veil" and tells an untold story of African American Brides, as they  journey to love and celebration.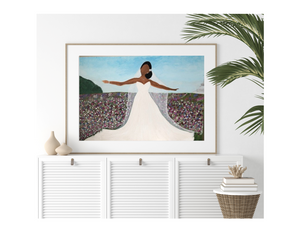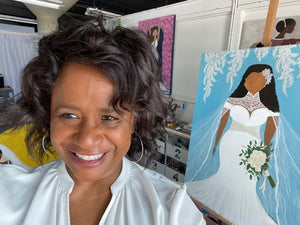 Meet Andrea
"I never paint dreams or nightmares, I paint my own reality." - Frida Kahlo
You are Invited!
Join me " Under the Veil, " a place where African American women are joyful and beautiful. A place where we love openly and are free to be loved.
Enjoy!
Andrea
My story